I recently treated myself to Cris Dupouy's
Creating Your Own Jewelry
. I found myself going to the bookstore just to visit it and its pretty museum reproductions a few times and I decided that was reason enough to purchase it.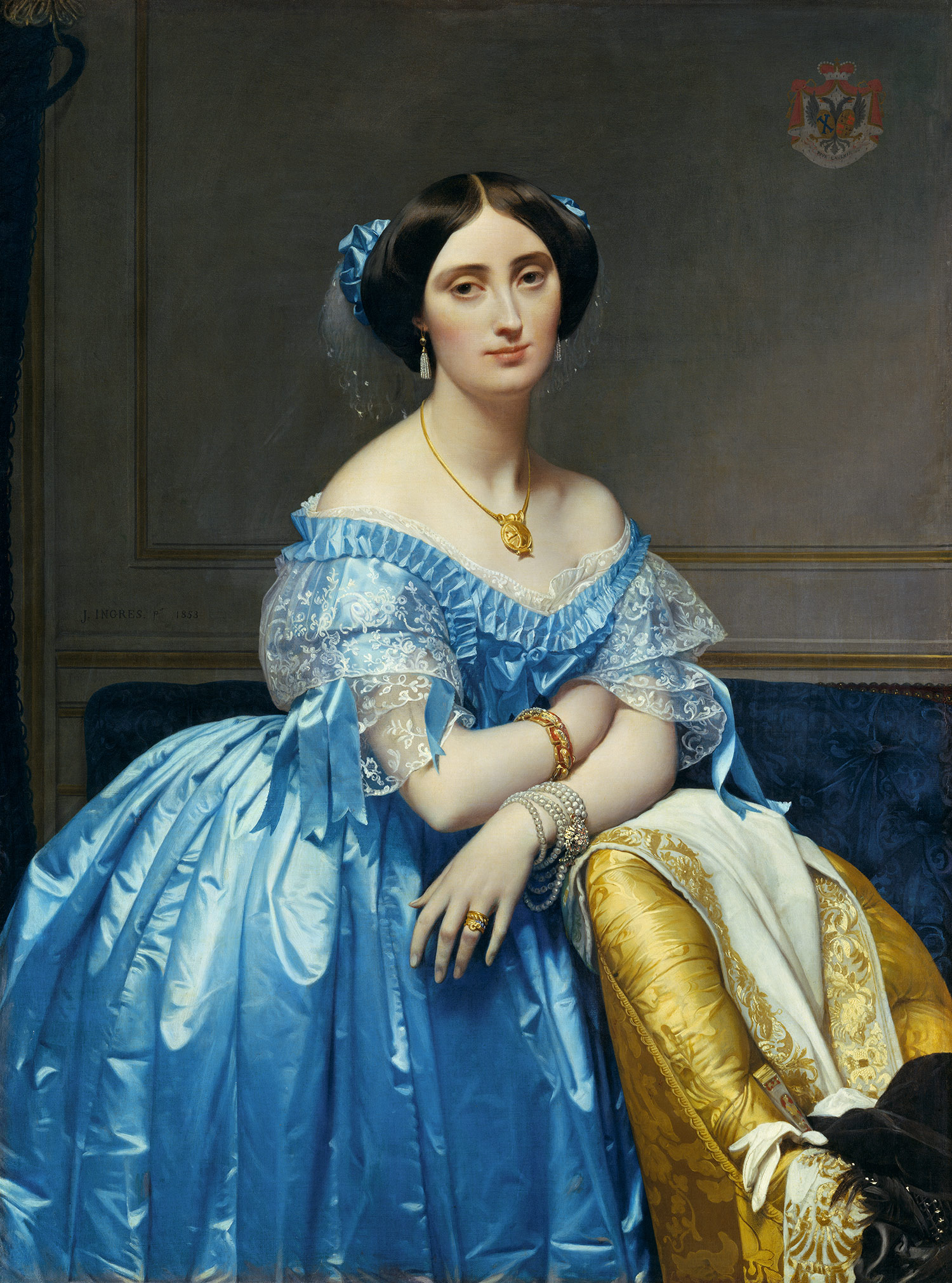 Not only did it promise me that I could have the Princesse of Broglie's Pendant, but it said I could do it with simple tools that I could find in my drawer. Heading her siren call, I swung by the local art store and picked up 2.5 oz.s of Fimo clay (for a whopping buck-twenty-five!).
I just spent the last five hours fiddling with fimo, x-acto knives, clay tools, toaster ovens, gold paint, aluminum foil and wire.
The DIY Seduction
There is something profoundly compelling about a good craft book. Maybe its the illustrations that bring your own masterpieces close to the realm of possibility, or maybe its the raw technical knowledge that one can imbibe in a mere glance.

I don't remember how old I was when I fell under the spell of
Indian Crafts and Lore
. I must have been pre-pubescent. It was written for boys, but I didn't care. It had detailed instructions on how to make a buffalo head costume (with an easily obtainable bear rug!), quill-work, embroidery, beading, drums, tepees and even authentic dances. It was a veritable encyclopedia, covering every facet of my fantasy Indian life. I could have moved into the woods with a knife and my book and everything would have been cake. I didn't know who
W Ben Hunt
was, but I imagined meeting him someday, I'd show him my war bonnet* and dance him a dance. I probably made half of the stuff in it, including a beading loom made from a 2x4 and a lot of nails. The things I couldn't make, I settled for creating paper models. My 18" tall tepee made out of posterboard kicked ass. I also made a convincing wigwam out of grass, but I had to throw it away when it started to rot.
Because, Really, Who Wants to Grow Up and Be a Passive Consumer?
(of craft books?)
Not I. When I was Very Young, I wanted to be an Indian when I grew up. Now I know that, besides being profoundly politically incorrect (even the term itself is horribly passe), its pretty much impossible to do in this country. The IRS will find you, whether or not you paint your face.

This Evening's Craft Tally
I did make the Princesse of Broglie's pendant. It is awaiting another coat of gold paint on my drafting table. I made another pendant inspired by a 6th century reliquary box. I melted it in the toaster on accident. The kitchen smells funny. I am confident it will air out. Fimo melts at 350 degrees, in case any one is taking notes.
*The war bonnet that I made from a chamois and turkey feathers is in the collection of my Uncle Erick, who may or may not still have it. I certainly wouldn't blame him, uh, if he had to round file it at some point during the last 20 years.